Leadership has significant role in defining the fate of a nation-state. The structure of a politics system has a role in shaping the socio-economic framework of a nation-state
Leadership has significant role in defining the fate of a nation-state. The structure of a political system has a role in shaping the socio-economic framework of a nation-state
Democratic systems across the globe are witnessing different types of leadership traits being exhibited by leaders like Joe Biden, Rishi Sunak, Emmanuel Macron, Justin Trudeau, Narendra Modi to name a few. Modern era of politics pose diverse mode of challenges to leaders across the world.
The significant tilt in the new age global order too demands for a dynamic and progressive leaders to play they part with certain sense of responsibility. A very old but still relevant say that tough times calls for a tough decission holds true in the current senario that is building up due to the on going global economic crisis.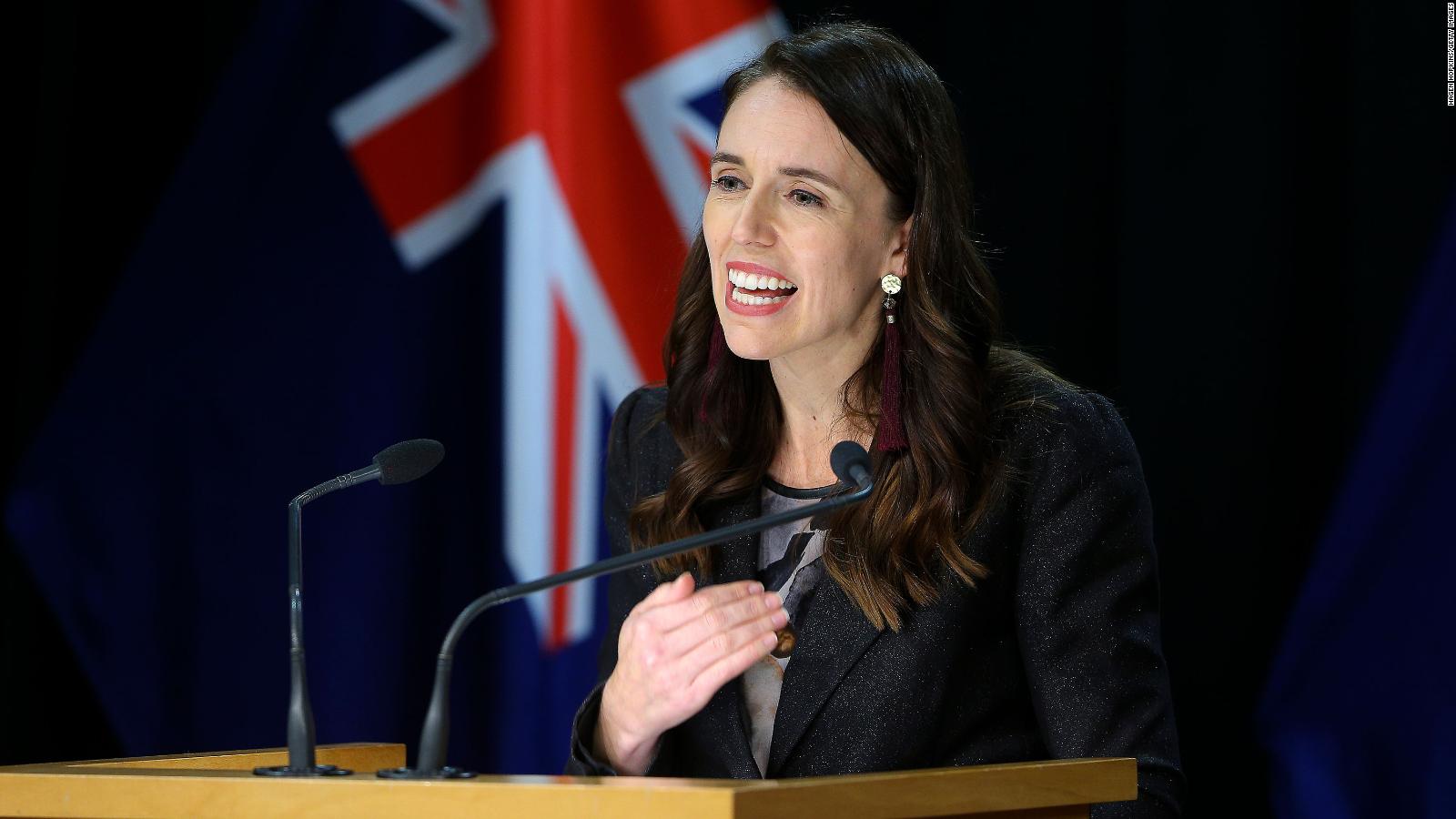 New Zealand Prime Minister Jacinda Ardern, a global figurehead of progressive politics, shocked the country today by announcing she would resign from office in a matter of weeks. "I am human. We give as much as we can for as long as we can and then its time. And for me, its time,," she said at a meeting of members of her Labor Party. Ardern said she would step down no later than February 7, less than three years after winning a landslide election to secure her second term in office.
Since that 2020 peak of Jacinda Ardern government has struggled — its popularity hampered by soaring inflation, a looming recession and a resurgent conservative opposition. "I believe that leading a country is the most privileged job anyone could ever have, but also one of the more challenging," Ardern said. Such words by a leader of a nation-state speaks volumes about the stature and metal of her personality.
A quality rare to be found in a political leader in current day politics. Observing her personality traits more closely one can easily say that she carries a very unlikely quality of political leader to confess and accept with pure honesty that it is over for her before the dooms day of crisis hit real bad. "You cannot and should not do it unless you have a full tank, plus a bit in reserve for those unexpected challenges." She further adds in her statement which can yet again be seen as a mark of a true leader with moral standing unlike some global leaders who work for the optics and survive till the lens is flashing on them.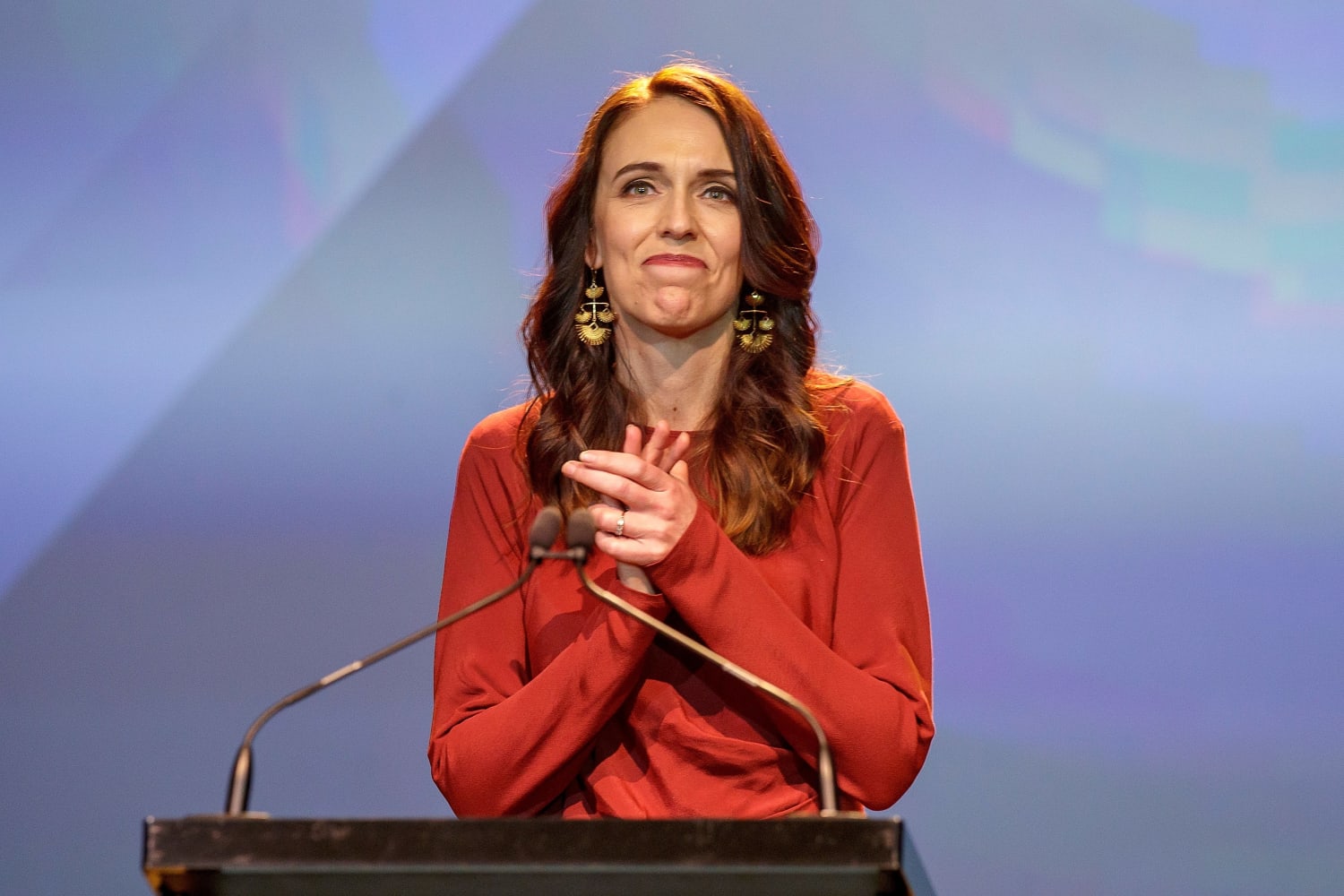 Ardern won international acclaim for her empathetic handling of the 2019 Christchurch mosque massacre, in which 51 Muslim worshippers were killed and another 40 wounded. During the enraging crisis of COVID-19 1st and 2nd wave PM Jacinda Ardern grabbed the attention across the media for her robust stand and work as a prime minister in tackling the impact of Covid-19 effectively.
A very popular western political philosopher Niccolo Machiavelli had sketched a very brutish and cunning demogoge whose qualities are very tactfully being embibed by some global leaders but on the other hand anciant Indian political thinker Kautilya had given a very diffent imagery of a ruler that are very empathetic and sharp to measure the situation and act accordingly.
Jacinda Ardern represent the quality of a ruler as described by Kautilya in his text Arthshashtra, However some political commentators might see her decision to quit as a defeatist trait within a leader but if one analyze it from broader perspective she has set a very high bench mark for how a leader should be in times of drifting phase of socio- economic crisis in global politics. A leader
with high moral standing goes a long way in terms of handling different political decisions for national interest.
Dear Readers,
As an independent media platform, we do not take advertisements from governments and corporate houses. It is you, our readers, who have supported us on our journey to do honest and unbiased journalism. Please contribute, so that we can continue to do the same in future.